The first Methodist Church in Kang Keong.
As going to the hill of Kang Keong city, the small traditional house came into my eyes. It was something strange at first glance. At first, it looked like a ordinary one, but slightly different from the ordinary house hold.
At that time, I could notice the standing board. There was written the history of that house. It was a first Methodist church in Kang Keong.
It was moved to the different place. People had preserved this church as a legacy of modern history.
I was curious about the inside of that church, but door was closed. There was nothing to do for me to get into the inside. So I took the pics of the inside through the window.
The scene through the window was looking good.
The photos below were the results.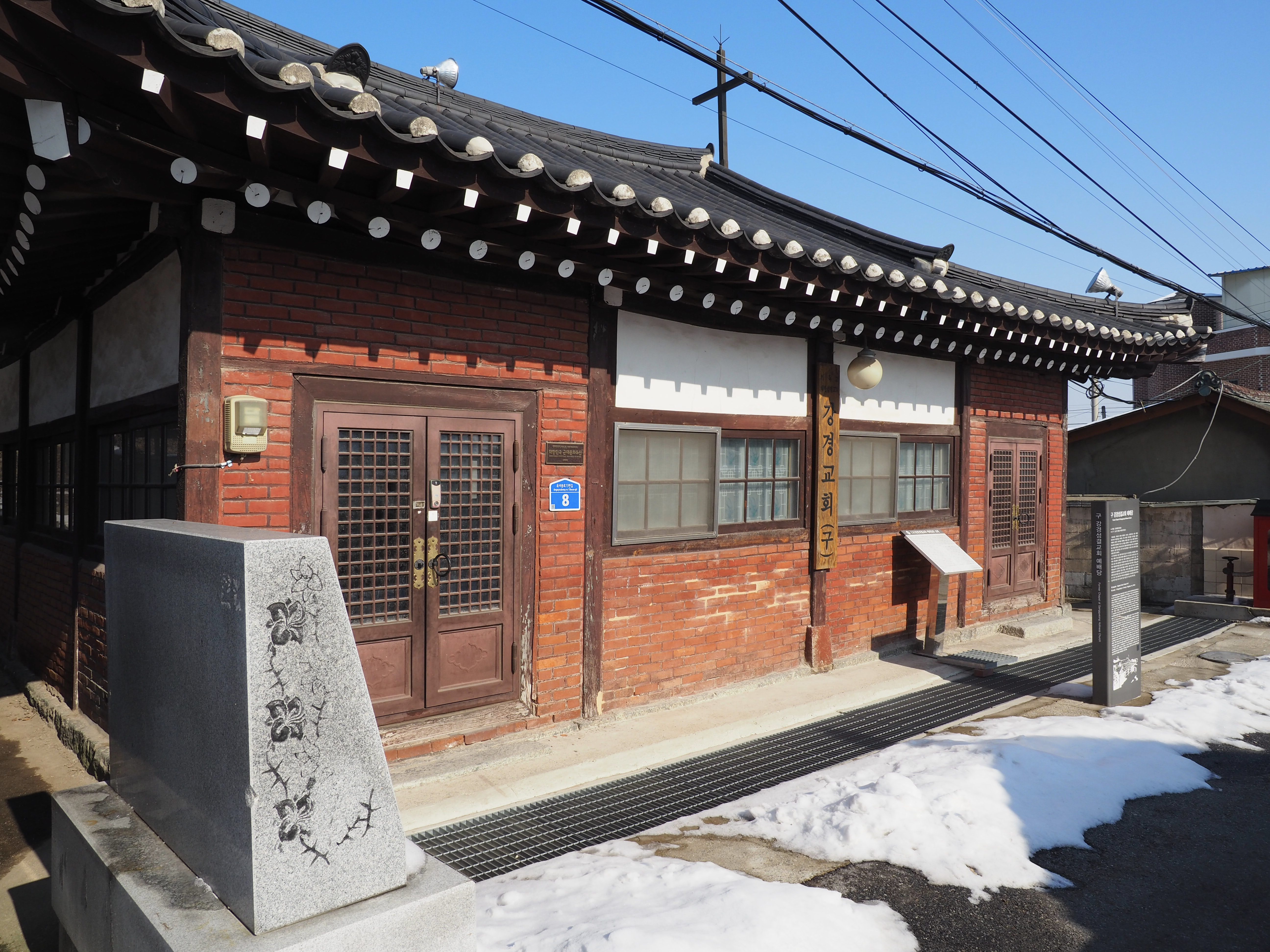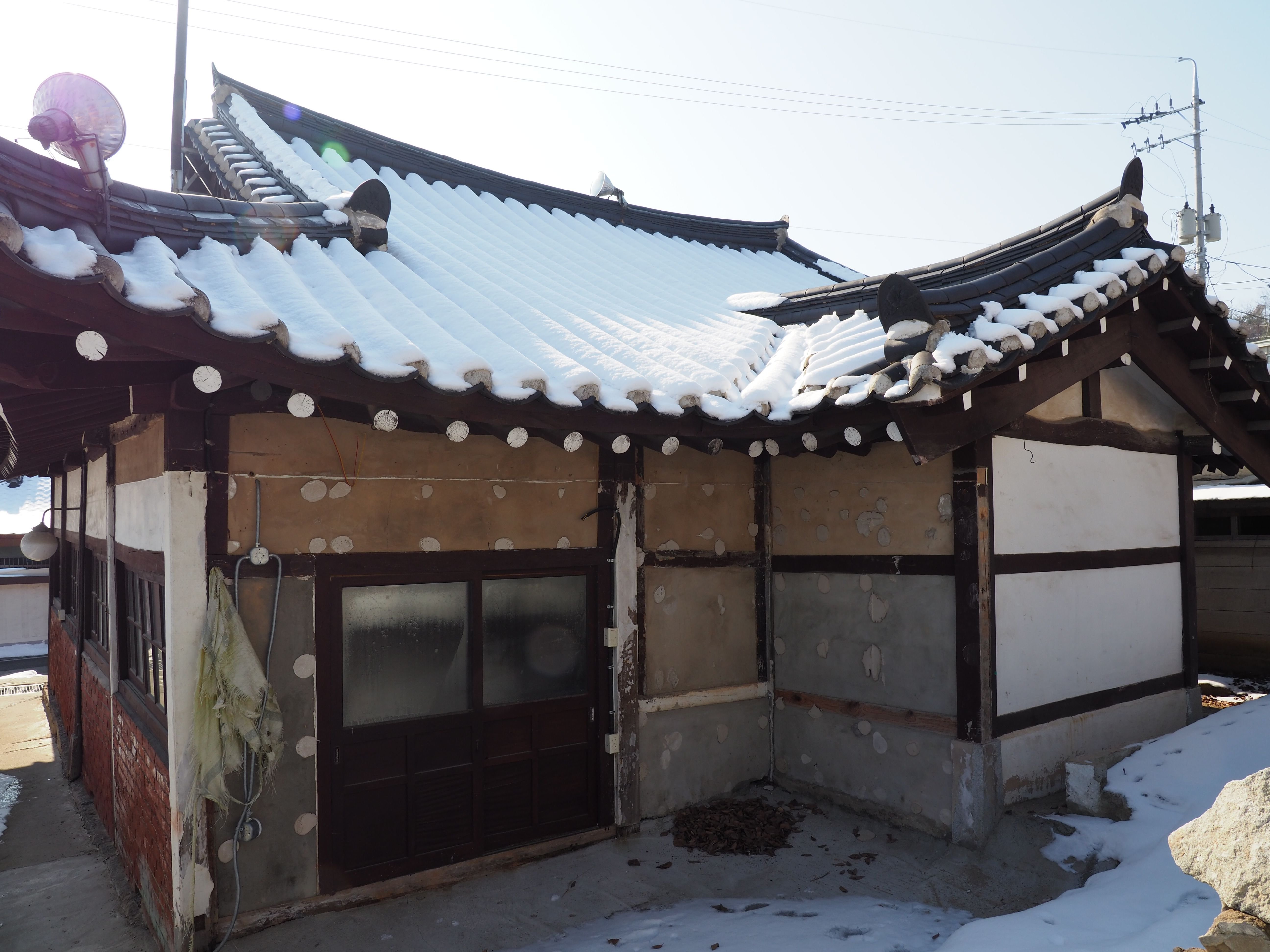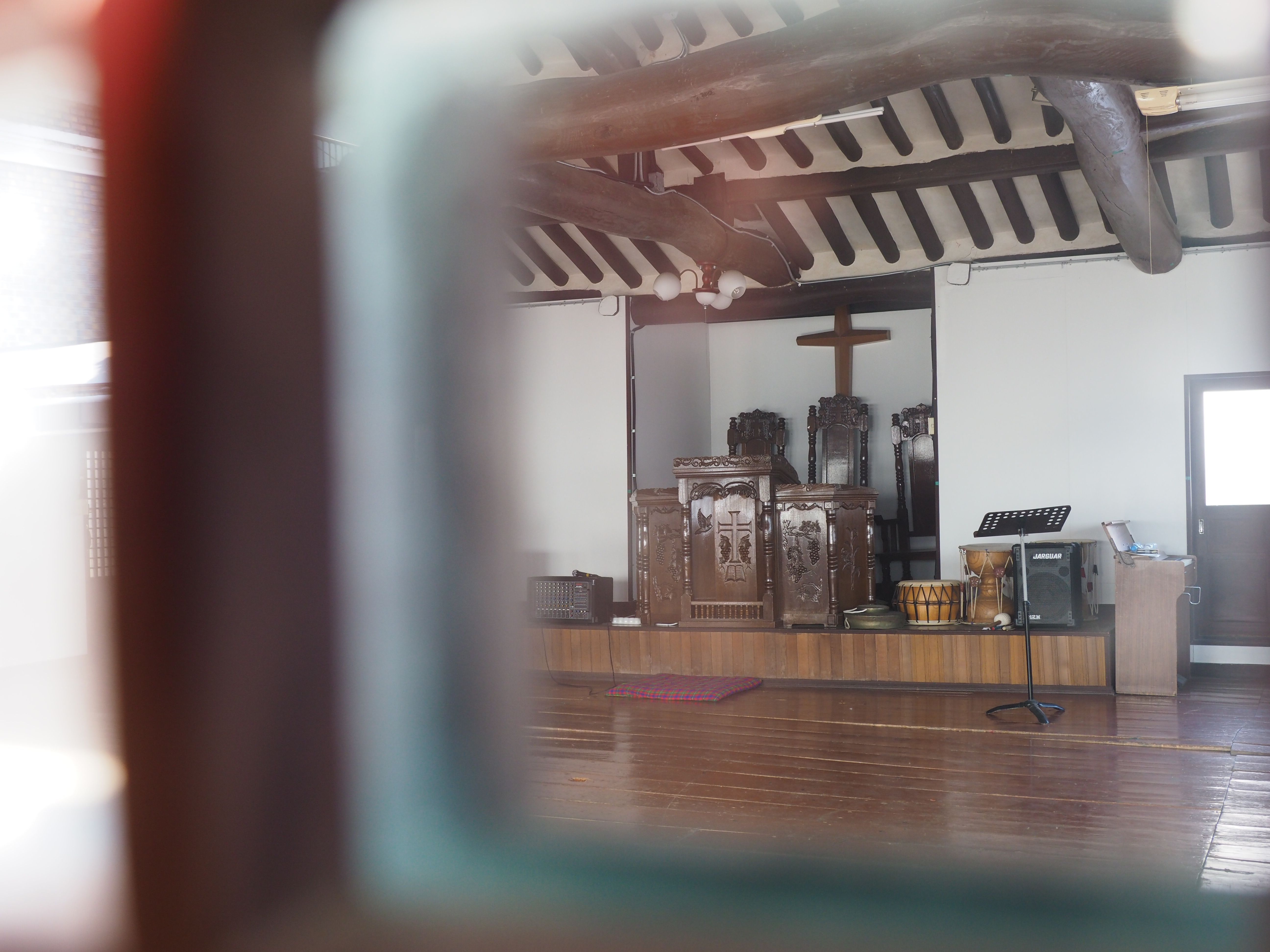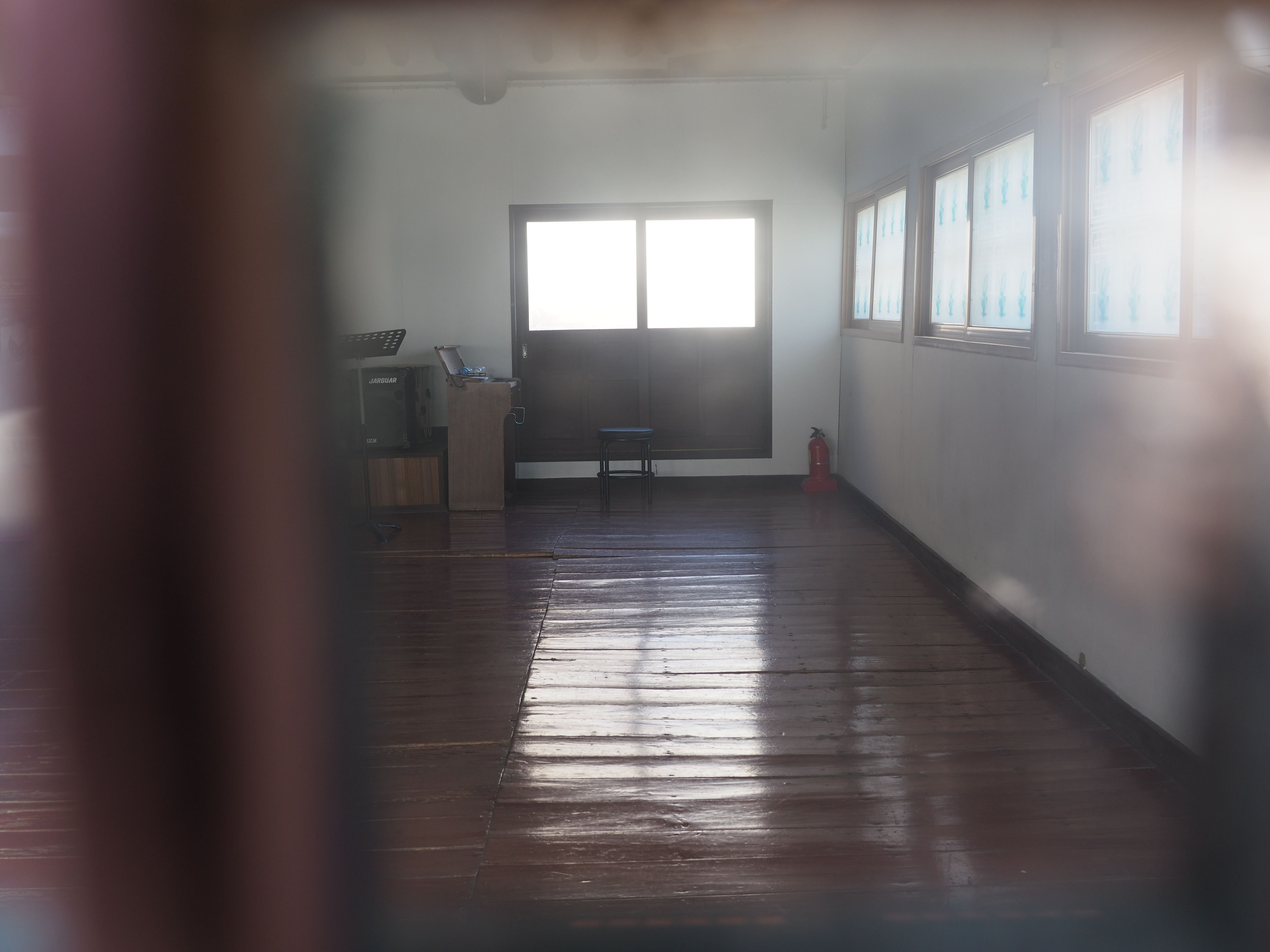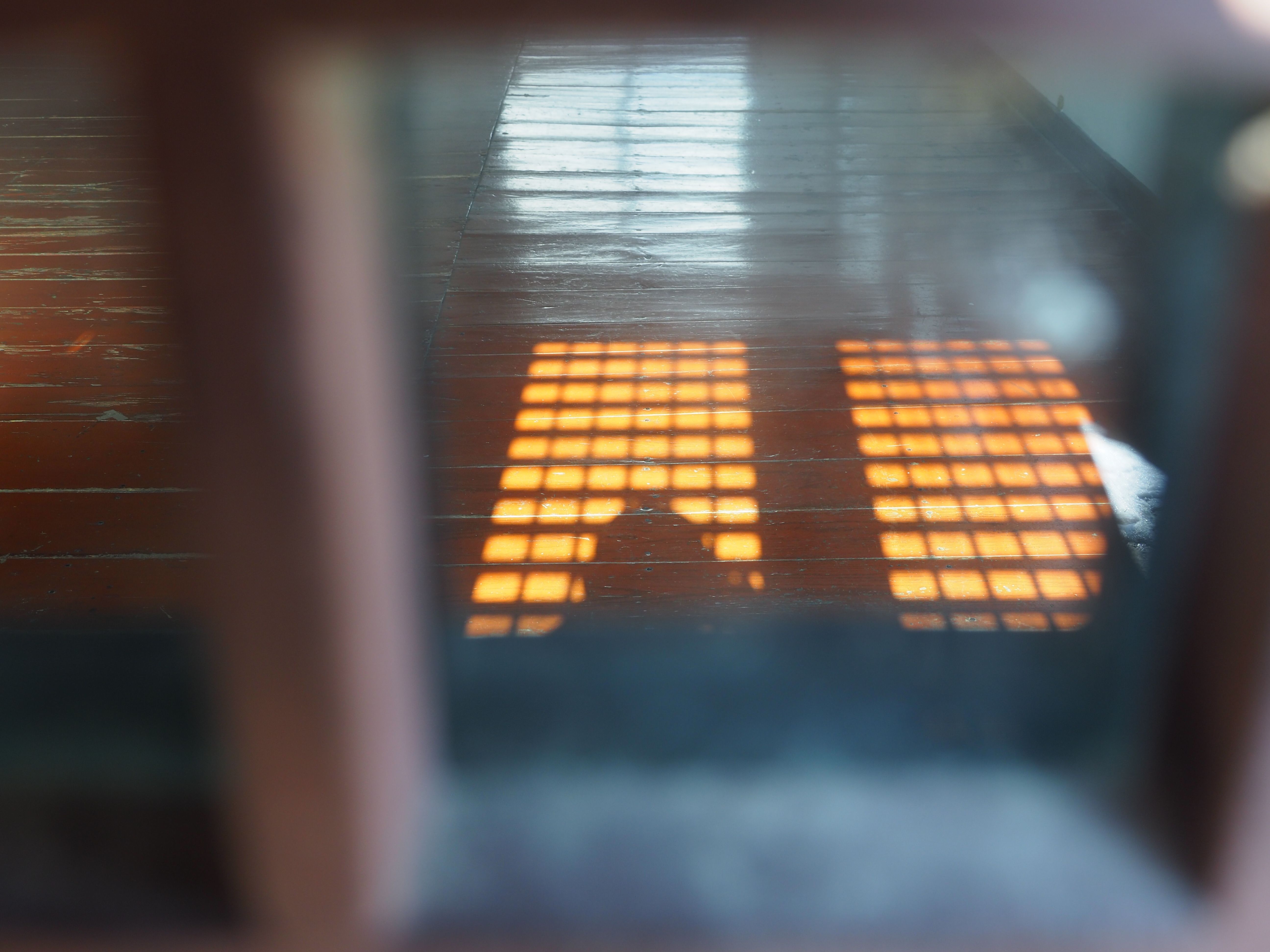 This church was moved into larger place and rebuilt.
During the Japanese rule, this Methodist Church was a center of anti-Japanese Movement.
Actually the militant anti-Japanese movement in Korea was all but impossible. The Militant resistant movement was moved into the Manchuria and near the Vladivostok.
Non-militant resistance was an only way for Koreans. Besides Mahatma Gandhi's non-resistant thought of India had influenced strongly on Korean Intellectuals.
Under these circumstances, the students who were in the Methodist Church in Kang Keong didn't accept the orders of Japanese colonial government.
At that time, the Japanese imperialists had forced to worship their traditional religion Shinto.
Shinto
a Japanese religion dating from the early 8th century and incorporating the worship of ancestors and nature spirits and a belief in sacred power ( kami ) in both animate and inanimate things. It was the state religion of Japan until 1945.
But the pupils in middle and high school refused to worship Shinto. The most of pupils who refused to serve the Japanese shrine were included in the Methodist church.
Japanese officials threatened the students oust from the school.
But those young students never had surrendered.
Finally this incident was compromised with ousting one female teacher from the school.
The monument below was built to memorize this incident.
The small pillars were the symbols of the teacher and the students who had resisted the order of Japanese officials.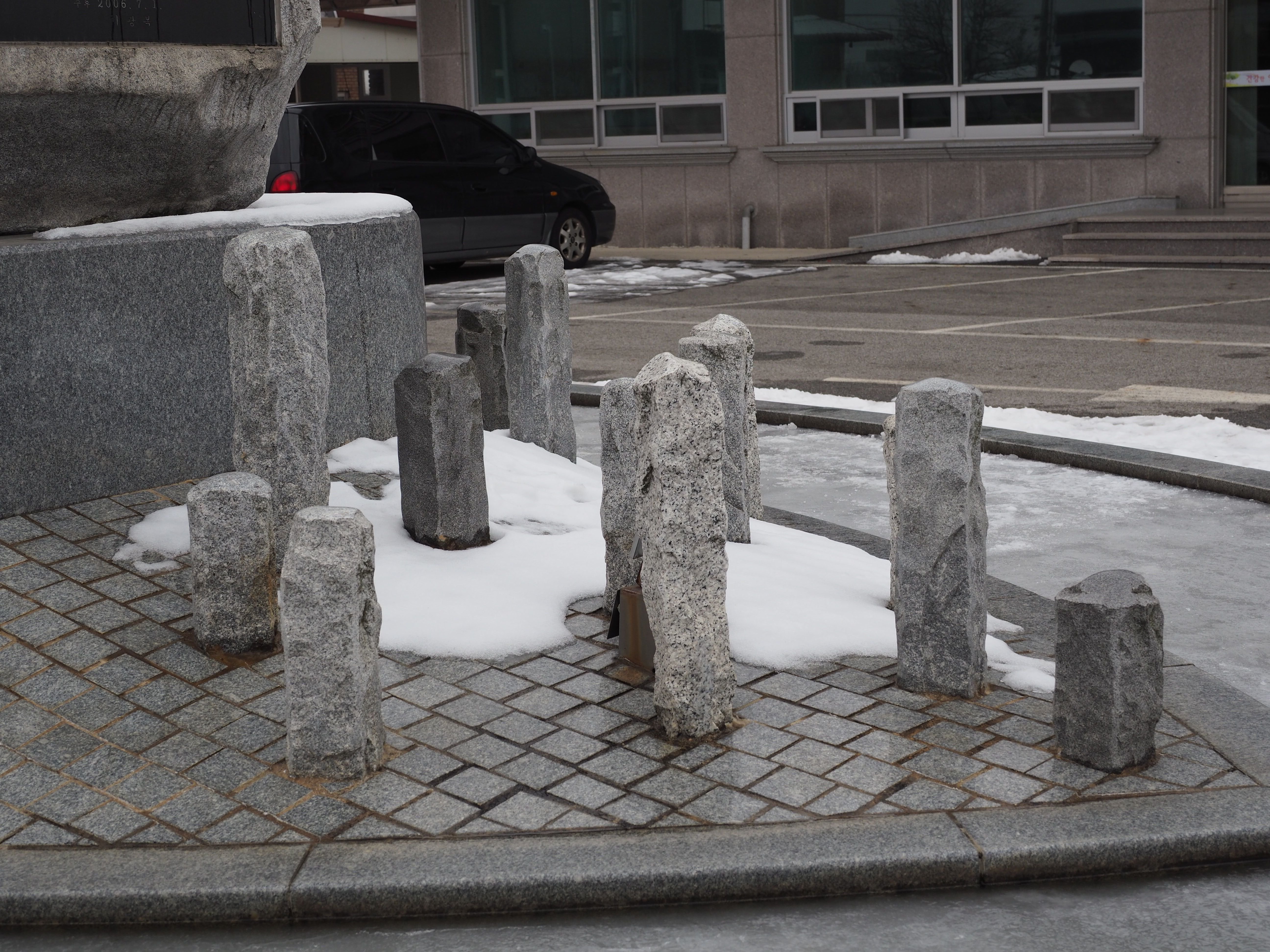 It seemed that the fish style bottom meant the Christian's worship.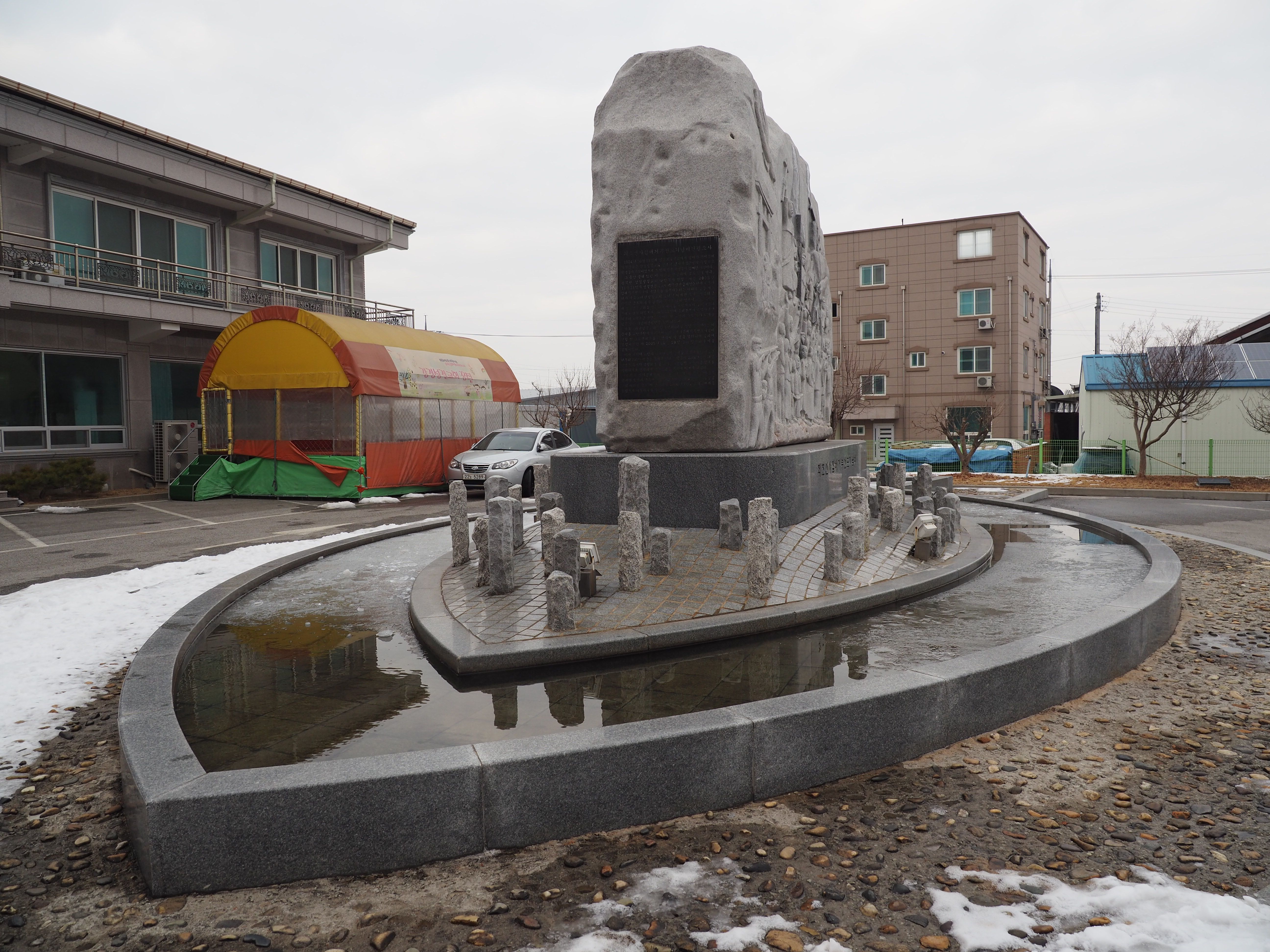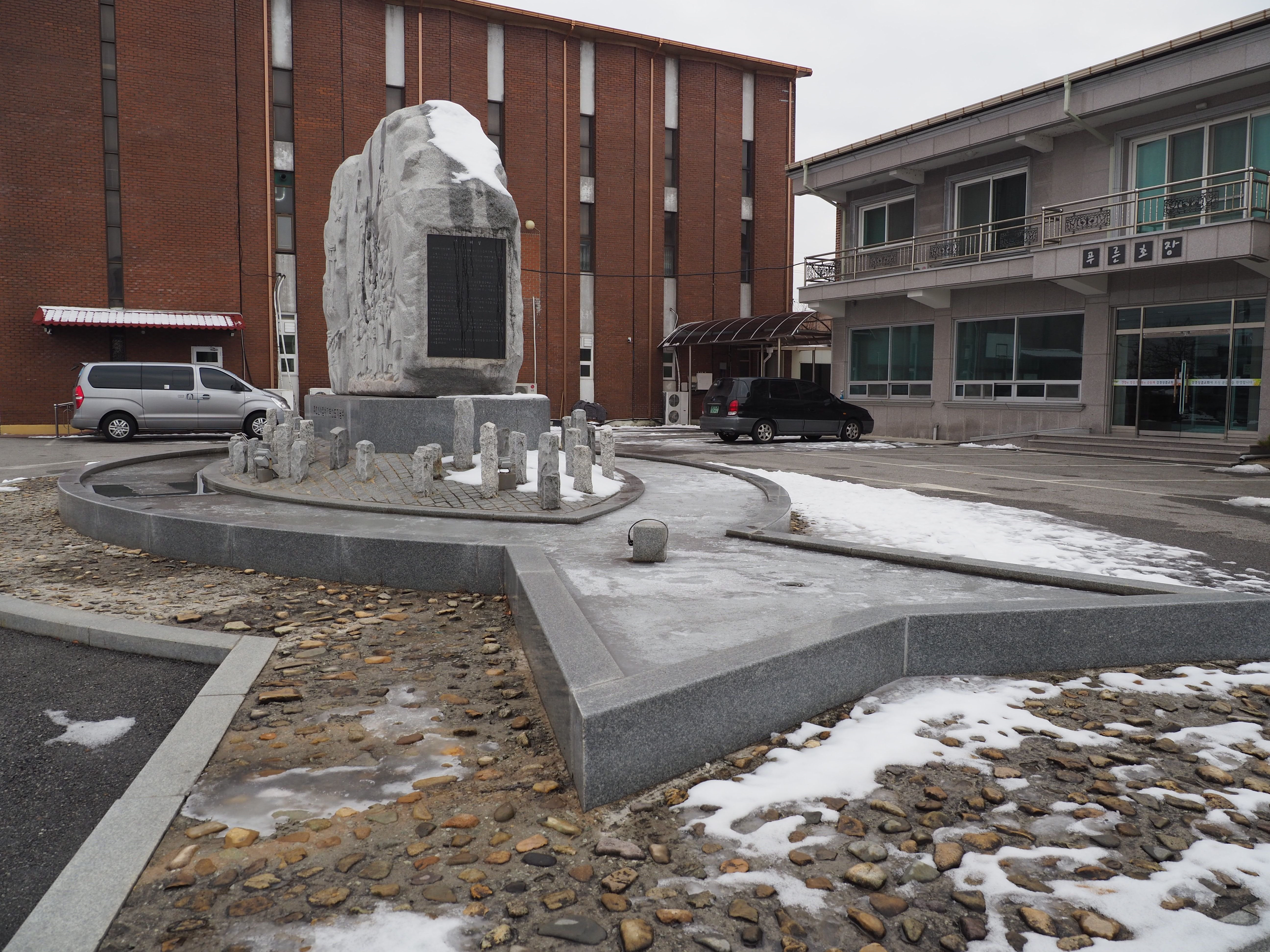 Thank you for reading